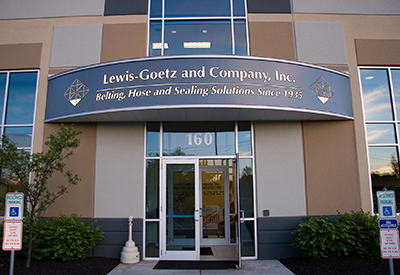 1. Networking Events – Making new contacts can lead you to your next client, business partner or vendor. Be seen as a highly influential brand or organization that brings great people together.
2. Business Dinners – An old standby that is still effective for celebrating a company milestone with employees, entertaining a current client or business partner, or closing the deal with a prospective client.
3. Award Ceremonies – Job satisfaction is much higher when employees feel acknowledged and recognized as contributors to the company's success.
4. Product Launch – Launch parties are a surefire way to generate a buzz and media coverage for your new product.
5. Holiday Parties – The holiday season is the perfect time to throw a grand party where employees and their spouses can mingle with invited clients, prospects and business partners.
6. Seminars – These educational events are commonly held for management, sales teams, employees or prospective clients with one or multiple guest speakers present.
7. Customer Appreciation – Hosting a daytime barbecue or evening social event for current customers/clients brings greater customer retention.
8. Charity Events – A great way to give back while showcasing your company and brand in a positive light.